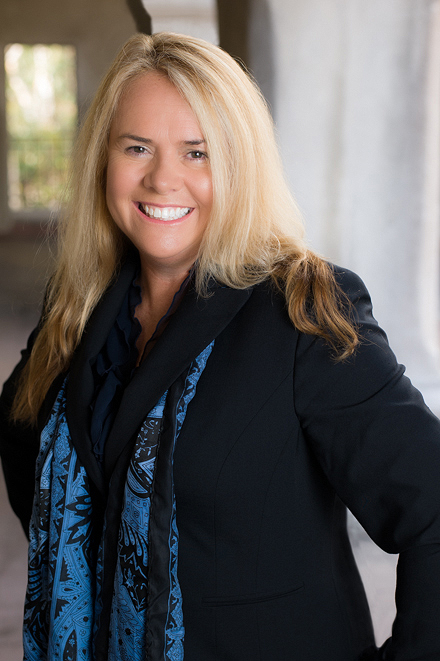 With over 25 years of experience in international taxes, Narelle MacKenzie is a well known international tax consultant. Her experience working with, or for, multinational companies enables her to develop strategic and practical solutions to minimize worldwide tax burdens. Ms. MacKenzie is also an International Tax lecturer at San Diego State University (SDSU), first appointed in 2007. She is located in San Diego, CA and works with CPAs, attorneys, and in-house tax departments worldwide.
She has worked in both public accounting and industry for employers such as Goodrich Corporation (a Fortune 500 company that was acquired by United Technologies), PricewaterhouseCoopers LLP, and Toyota Australia. Her business experience has covered diverse industries and activities, including supply chain activities and initiatives, identification and implementation of new manufacturing facilities, establishing representative offices, secondment arrangements, customer sales and support initiatives and general cross-border issues.
As well as lecturing at SDSU, she is a highly sought after speaker, course instructor and guest lecturer and has presented at many and diverse conferences including CalCPA, the ABA, CITE, AWSA and PwC.
She is a Past President of CalCPA (San Diego chapter), and currently serves on the Audit Committee for St James by the Sea, La Jolla.
Ms. MacKenzie is an Australia CPA and a California CPA.
Profile